Discover more from tiny driver
a weekly newsletter about writing and reading in the interdisciplinary humanities
11. that doesn't mean dumbing it down 2.0 (after AHP)
thinking about public writing and a preparing for a talk on Iranian activism in the 1970s
Hi there! 👋 I'm Ida, and this is tiny driver, a newsletter about research, pedagogy, culture and their intersections. Thank you for being here. Reply anytime, I love hearing from you.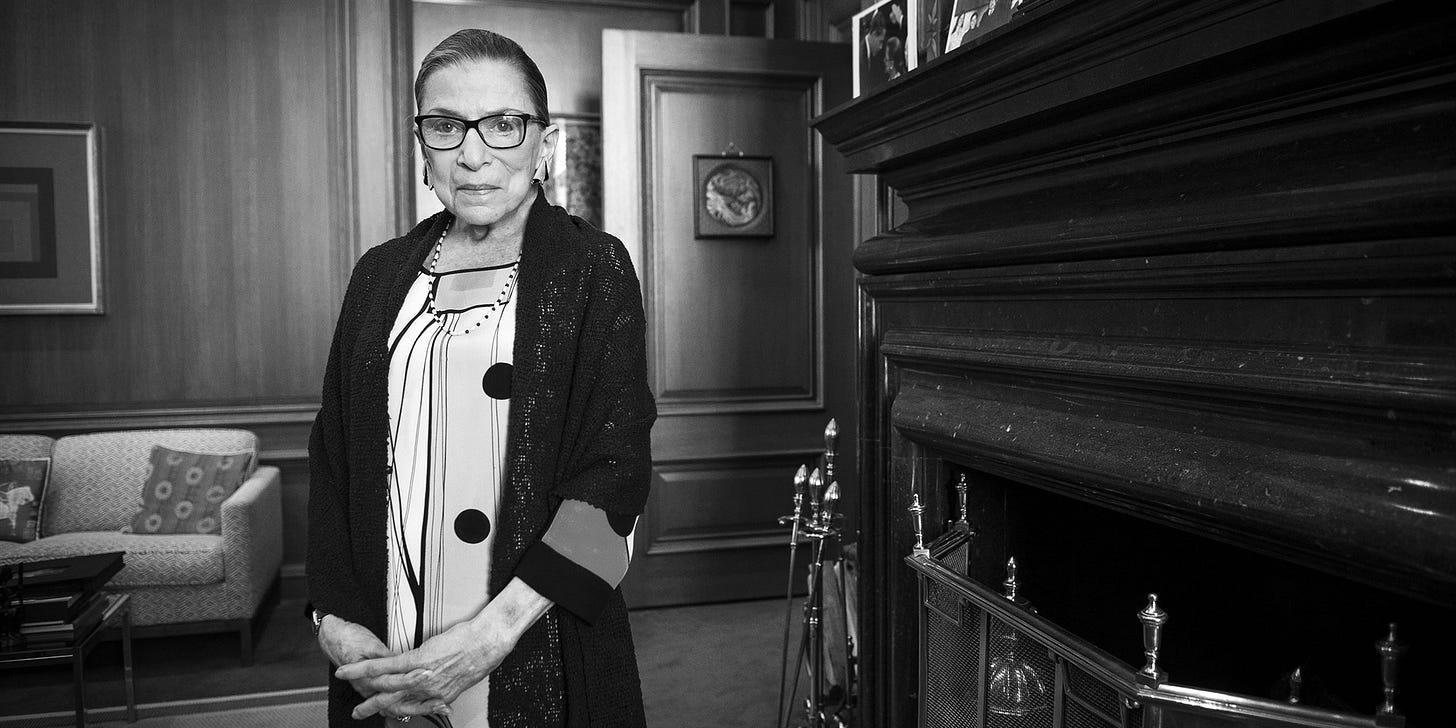 Rest in peace, Ruth Bader Ginsburg.
As many have already said, it is absolutely devastating to lose such an important pillar of the values and rights that are so necessary to our fight for equity. It seems that each week brings new loss with it, and I hope that this incites us all to VOTE.
Last week was filled with thinking and planning for me. In my newsletter on teaching resources, I mentioned that I had started using Notion. (In fact, the remote teaching resources page that I made is hosted on Notion.) Since then, Notion has become one of the best tools I have ever used for project management and storage. For example, all of tiny driver is now first written in Notion, and I keep track of my workflow and publishing deadlines through it. The most useful thing I've done in Notion is create a personal dashboard where I have a master calendar for deadlines as well as quick links to weekly/quarterly goals and databases on Jobs, Fellowships, Publishing Pipeline, etc. all in one place.
So, when I say that last week was filled with thinking and planning, a lot of my time was spent in Notion figuring out all the plates that I need to keep spinning. I went in feeling stressed and overwhelmed, and came out feeling somewhat soothed. If you'd like me to write a newsletter on how I use Notion as an academic and freelancer, let me know!
What I write.
Although this is not my first time writing about "what I write," it is the first time that I'm talking about writing that is not academic in nature.
Last week, I had two articles come out:
How Tarot is Becoming More Inclusive (in NYLON magazine)
While neither of these articles are academic, they definitely have moments where I try to speak to a larger public about themes that are intellectually important to me. With the tarot article, for instance, I was able to translate how my academic work centers those at the margins by amplifying the voices of women and women of color working to deconstruct the patriarchal traditions inherent within tarot. Right now, I'm treating freelance writing as a hobby because of my other priorities, but it does bring me a lot of joy. I loved corresponding with my sources on a topic that I am passionate about and hearing all the amazing insights that they have about the future of tarot.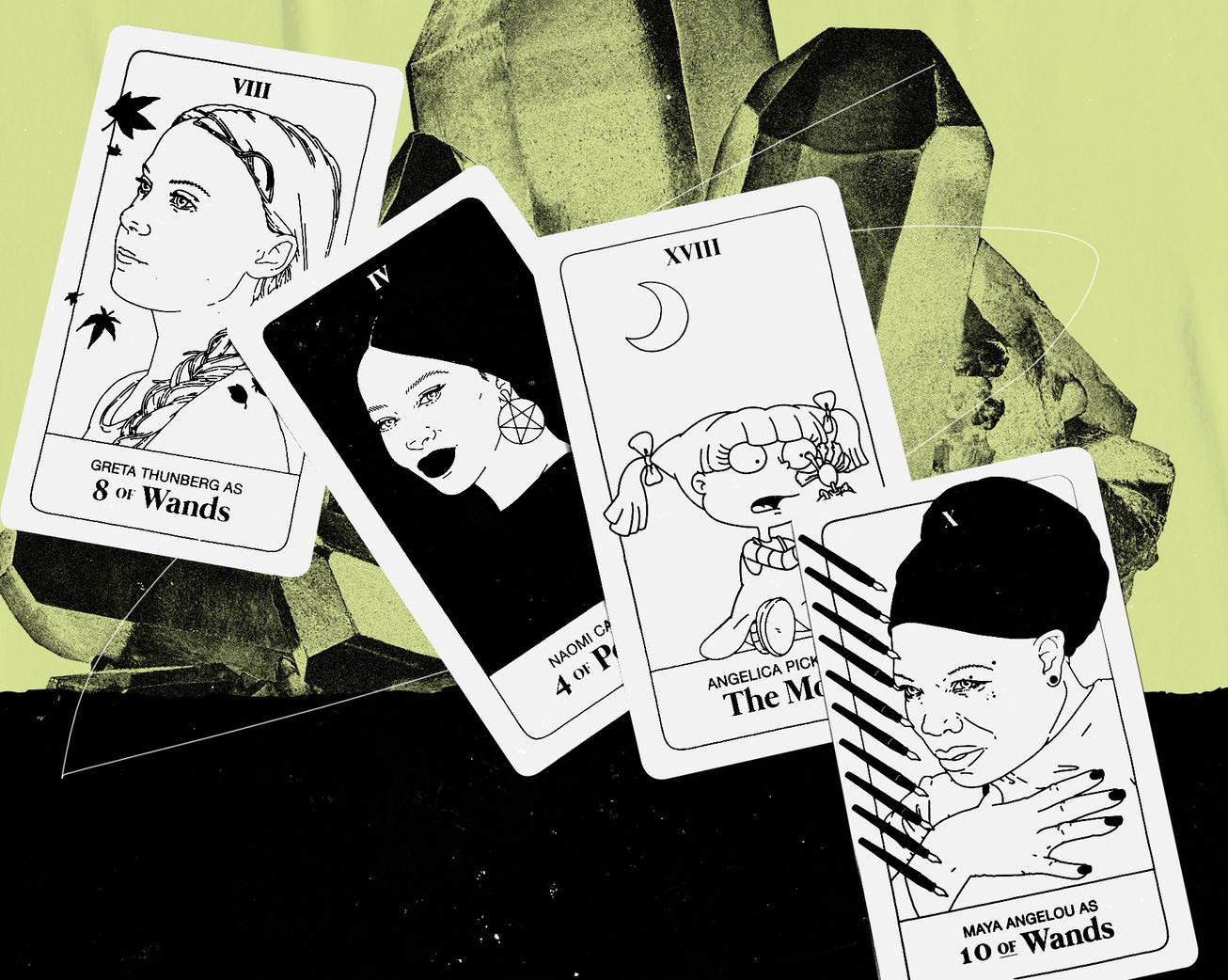 Another thing that this kind of writing does is make me think and communicate in a different register. I often think of Anne Helen Petersen's "that doesn't mean dumbing it down," where she talks about the frustration and divide between journalists and academics. It's a great piece, and I still return to it even after two years because I think it speaks very well to the ways in which journalists and academics are apprehensive of each other, and how each system lets them both down (as well as the knowledge they are trying to disseminate). Petersen ends with some solutions to this issue, but this one in particular speaks out to me:
Instead of trying to summarize their work for a journalist's piece, academics should write their own pieces. Op-eds, short articles, pieces of analysis — nothing allows you to control the way your research becomes accessible to the public like writing it yourself.
She ends:
The value of academic work and knowledge, especially in the humanities, is constantly questioned. The easiest way to make people value your work is to show why its valuable. That doesn't mean dumbing it down — and don't forget, your other work will still exist — it just means writing it differently, and hopefully in a way that will inspire readers to seek more, instead of less, information on the topic. And that's the heart of inquiry and the entire academic project and journalism in general: incite more thought, not less.
Although the articles that I mention above don't directly have to do with my work on the Iranian diaspora, or even the histories of racialization & empire in the US, they still allow me to get ideas out in the world that are important to me and informed by the years and years of work and thought that got me to where I am today. I think that public writing and practicing public writing is extremely important for academics to pursue. It's what gets our ideas into the world and allows us to still package those ideas in a nuanced way.
Alternatively, if you want to hear more about my academic work, I'm giving a Zoom talk, hosted by Northwestern's Middle East and North Africa Studies program, on Monday, September 28 at 12PM Central/1PM EST. The talk is called "Support the 41: Iranian Student Activism in Northern California, 1970-1971," and is based on a stand-alone chapter I wrote for an edited volume on US-Iran relations. The talk will last about 30 minutes and there will be a Q&A that's another 30 minutes. Here's a description of what I'll be speaking on:
In this talk, Professor Yalzadeh will examine the implications of the 1970 takeover of the Iranian Consulate in San Francisco by the Iranian Students Association. The takeover, which caused the first mass arrest of Iranians in the United States, was significant both to their relationship with US state apparatuses and the cross-coalitional potential of the group in the Bay Area. Using the private papers of ISA member Parviz Shokat, nascent forms of solidarity are forged in this era that will continue to characterize the ISA's work in the United States during and after the Iranian Revolution.
If you're interested, feel free to sign up by clicking the button below!
What I consume.
In the Bookshop:
Currently Reading: The Dragons, The Giant, the Women: A Memoir by Wayétu Moore + Uncanny Valley by Anna Wiener
On Deck: Freshwater by Akwaeke Emezi
I'm currently re-watching the Great British Bake-Off and I'm not sorry. It's the one show that I uncritically love. Particularly, this season:
Item(s) of note.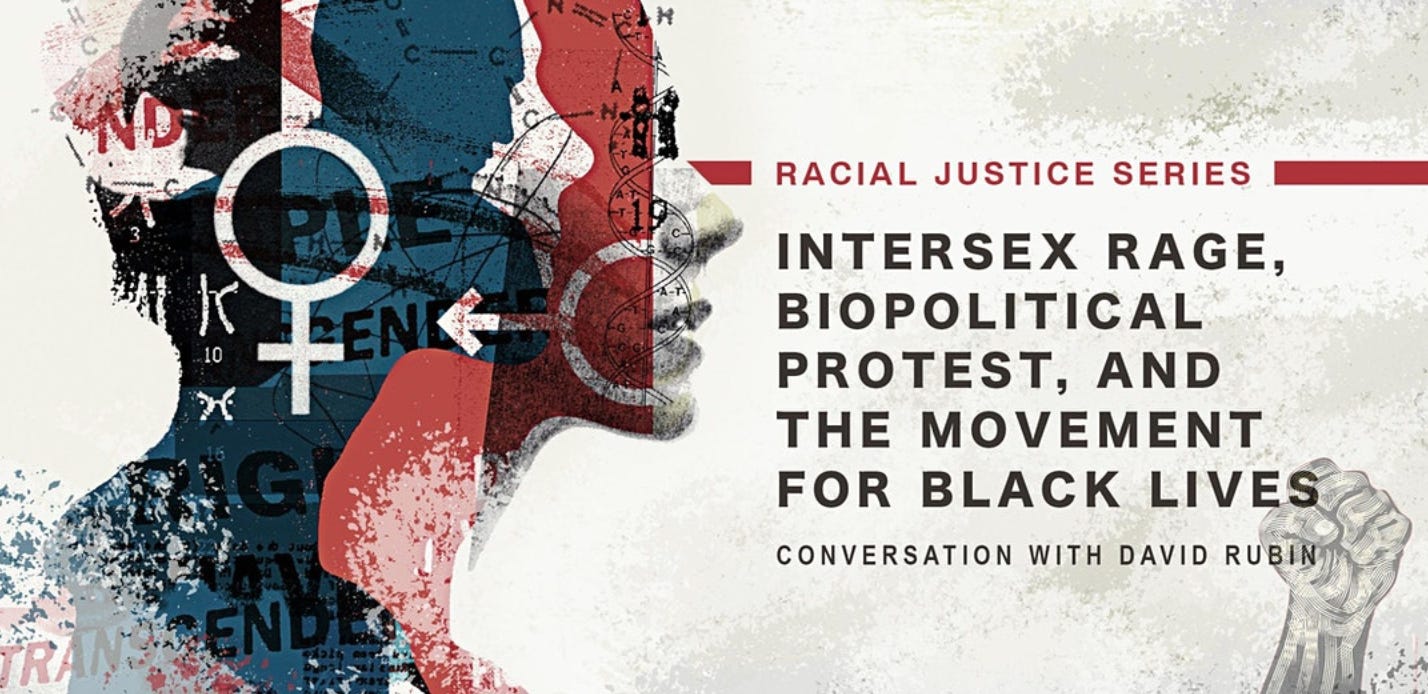 A pup-date.
Higgins is manifesting the mood I wish I could currently embody: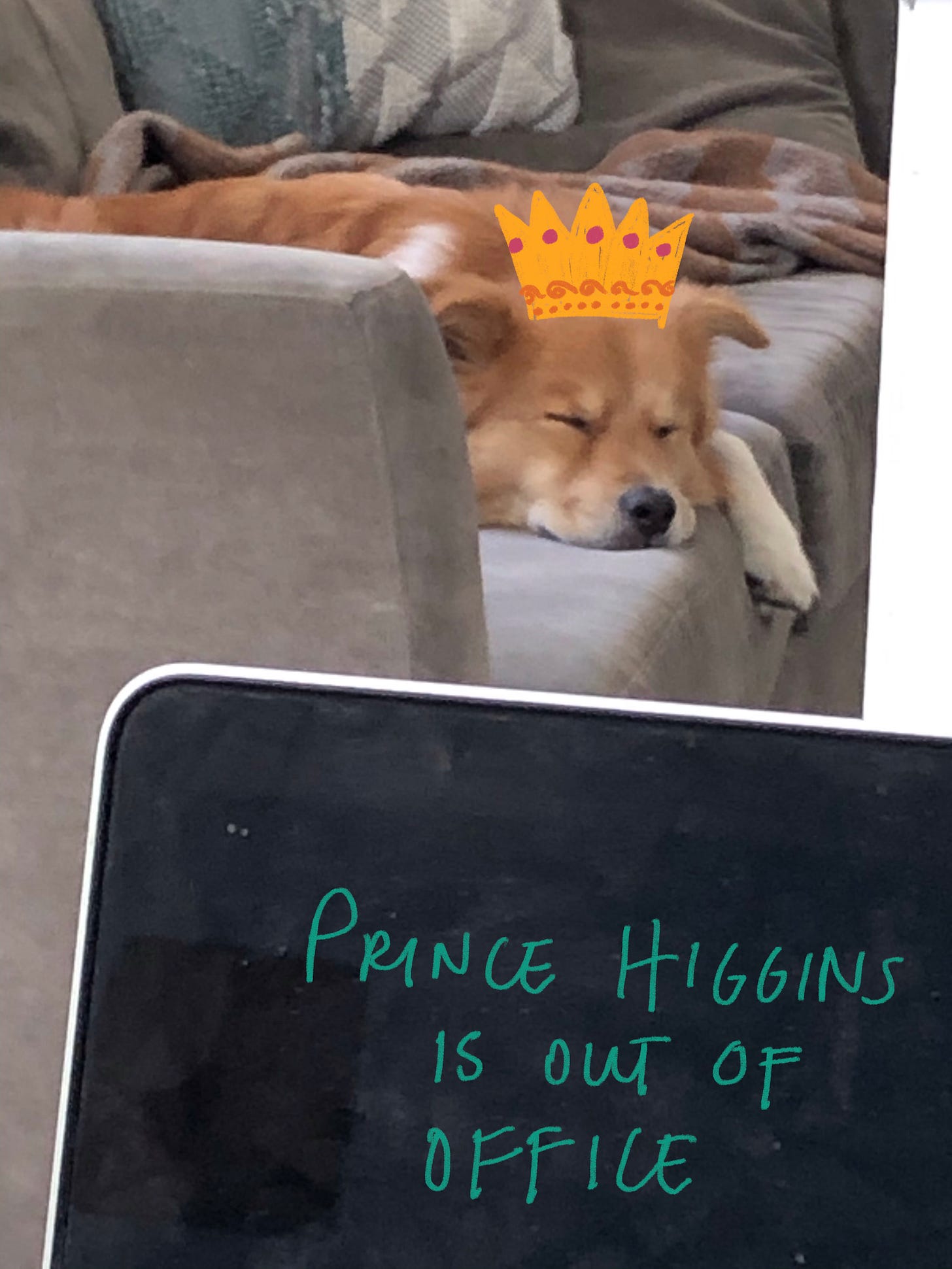 As always, thanks so much for reading through, and I'll see you in the next one!
Warmly,
Ida